Imprint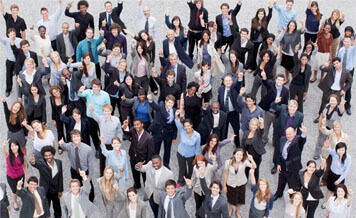 MyOwns Deutschland e.K.
Feldblick 18
25746 Heide
Germany
Phone: +49 481 12083126
Internet: www.myowns.de
Mail: info@myowns.com
Owner: Sandra Amrein-Trester
Founder: Dr. Thomas Amrein
Trade Register: Regional Court Pinneberg, HRA 7484 PI VAT-ID: DE303904977
Notice of Liability:
Reproduction in whole or in part – in any form or using any medium – is prohibited without the express written authorization of MyOwns Germany.
MyOwns Germany is not responsible for the content of external websites. For the content of third parties, which are accessed via hyperlinks, the respective providers are responsible.
Webdesign & Development:
Nistech GmbH | Teichkoppel 17 | D-25746 Heide
www.nistech.de